We work with educators and universities to develop new constructive journalism curriculums, lesson plans and interactive learning tools. Interested in partnering with us to bring constructive journalism to your classroom? Get in touch.
Everything I have learned in this course, I see as useful. I have become more aware and focused on how I am as a journalist, how I listen and … how to trust that I have a lot to hear and learn from my readers.
DMJX journalism student, 2020
Lesson plans
Browse our collection of lesson plans for educators interested in training their students in constructive journalism.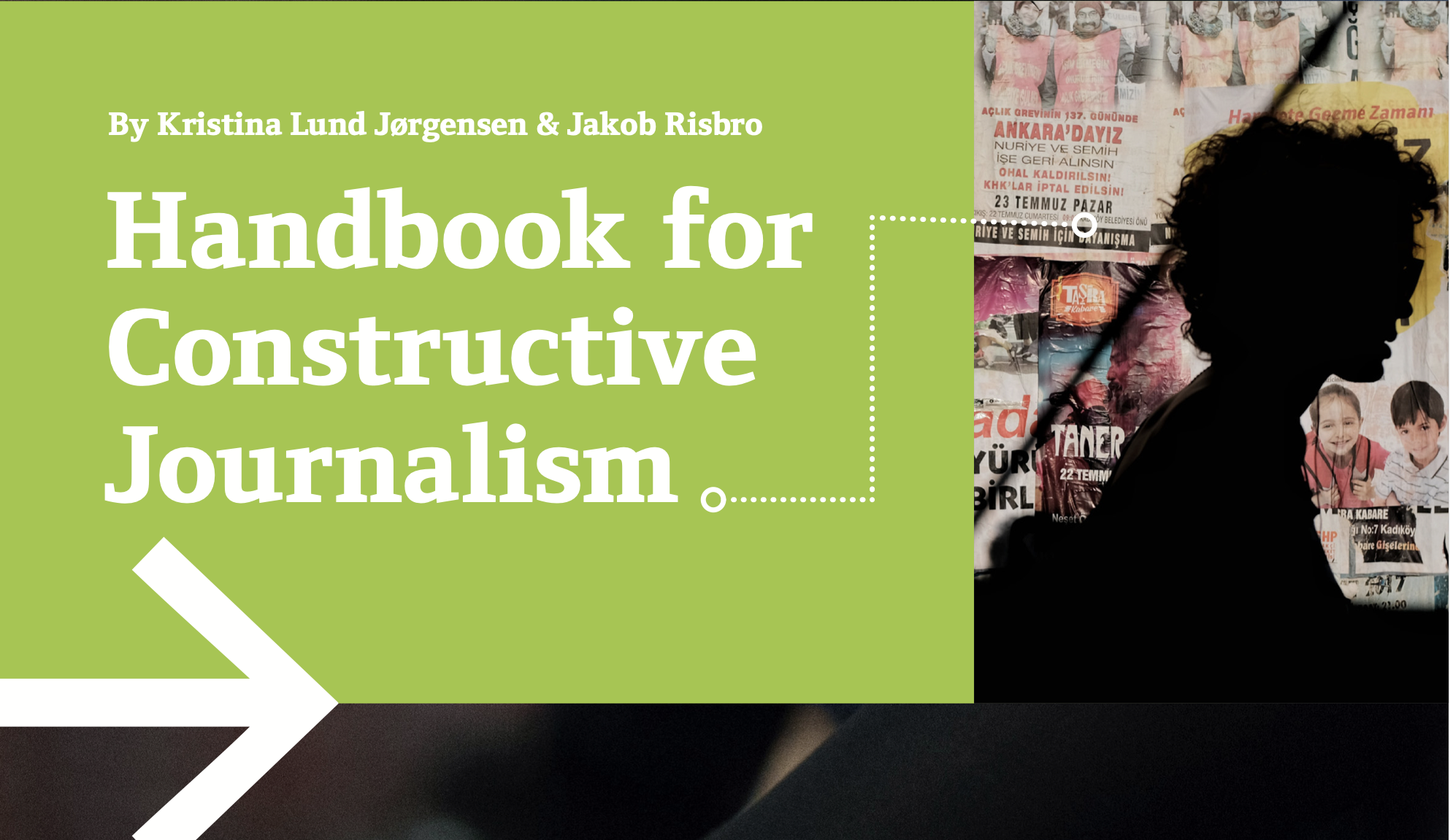 A how-to guide with best practices on constructive journalism, in partnership with International Media Support (IMS)
Handbook for Constructive Journalism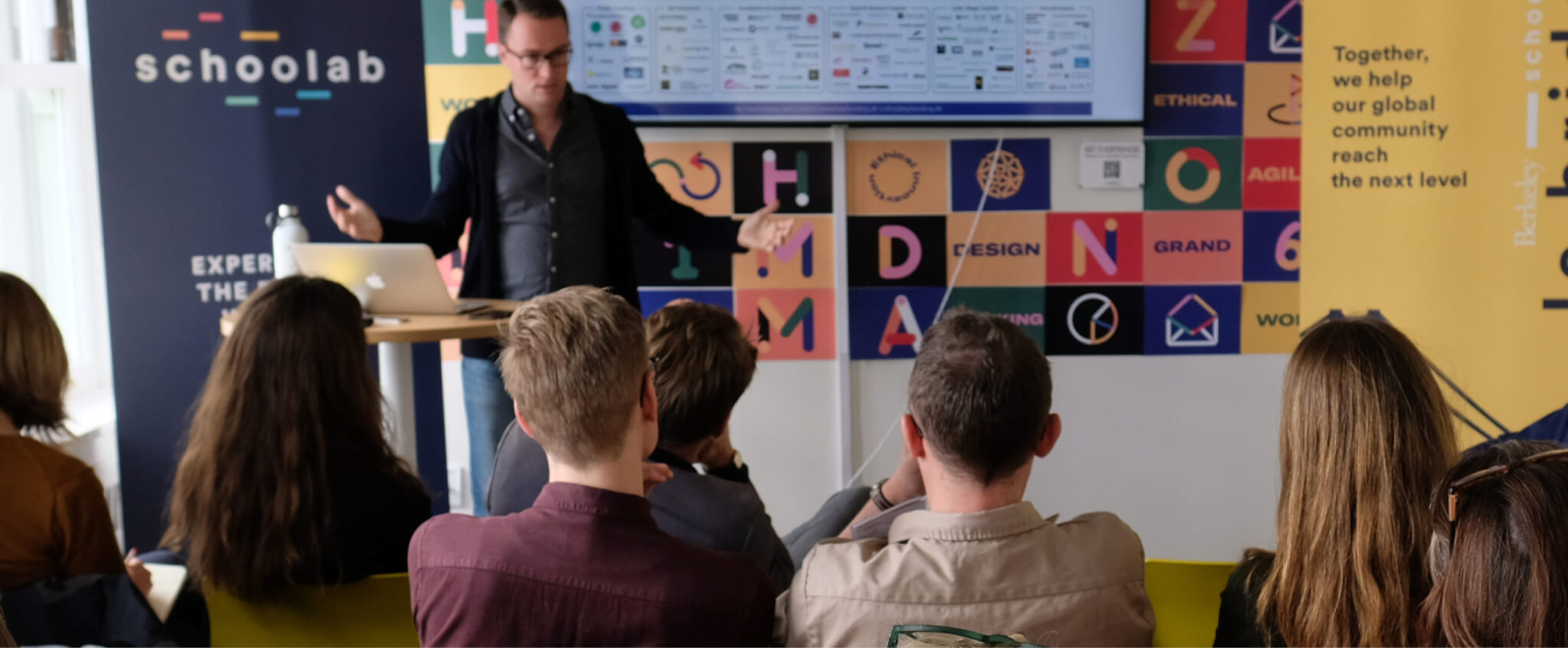 A limited-access introductory course, in partnership with the Nordea Foundation
Constructive Journalism for Folk High Schools
The Dilemma Games
We developed a couple of interactive dilemma games, where participants are taken through the ethical and commercial dilemmas, journalists and photographers face every day.

Because journalism is all about making choices. What would YOU do as a journalist?
International stories
We created this game with the NGO Human Rights in Action as well as Danish Media School of Media and Journalism, World's Best News and the Centre for Journalism at the University of Southern Denmark.

Play the master video to access the code to participate and vote on each dilemma.
Danish stories
We created this game with support from Realdania.

Play the video to participate and vote on each dilemma (right now only in danish – an english version will follow soon).

Introduction to teachers (in danish):
Educational partners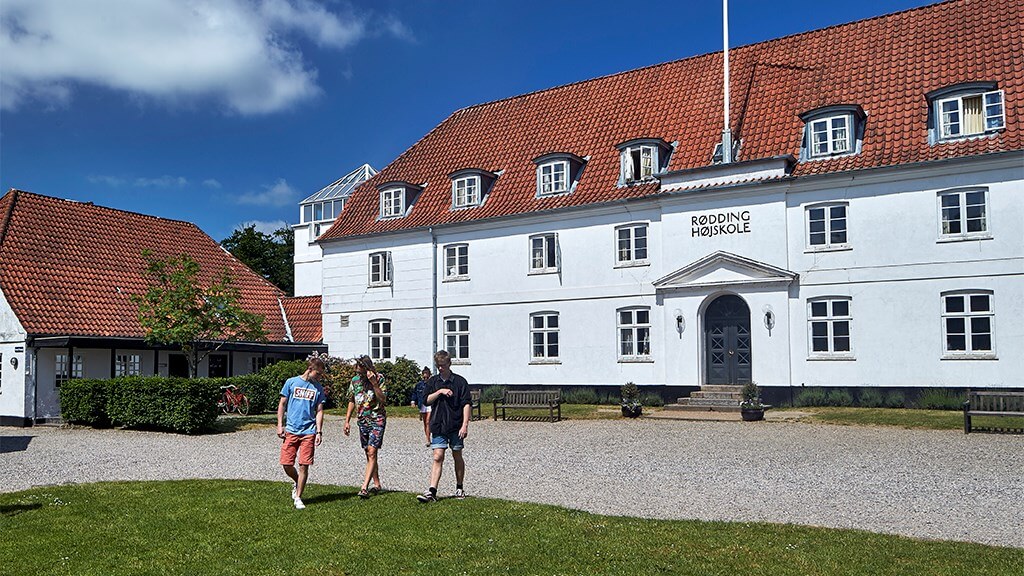 We launched the Education Future Journalist project in collaboration with four folk high schools and Danish journalism schools to incorporate constructive elements in folk high schools' journalism lessons. We are creating a teaching curriculum and online learning tools for applicants and students at journalism schools.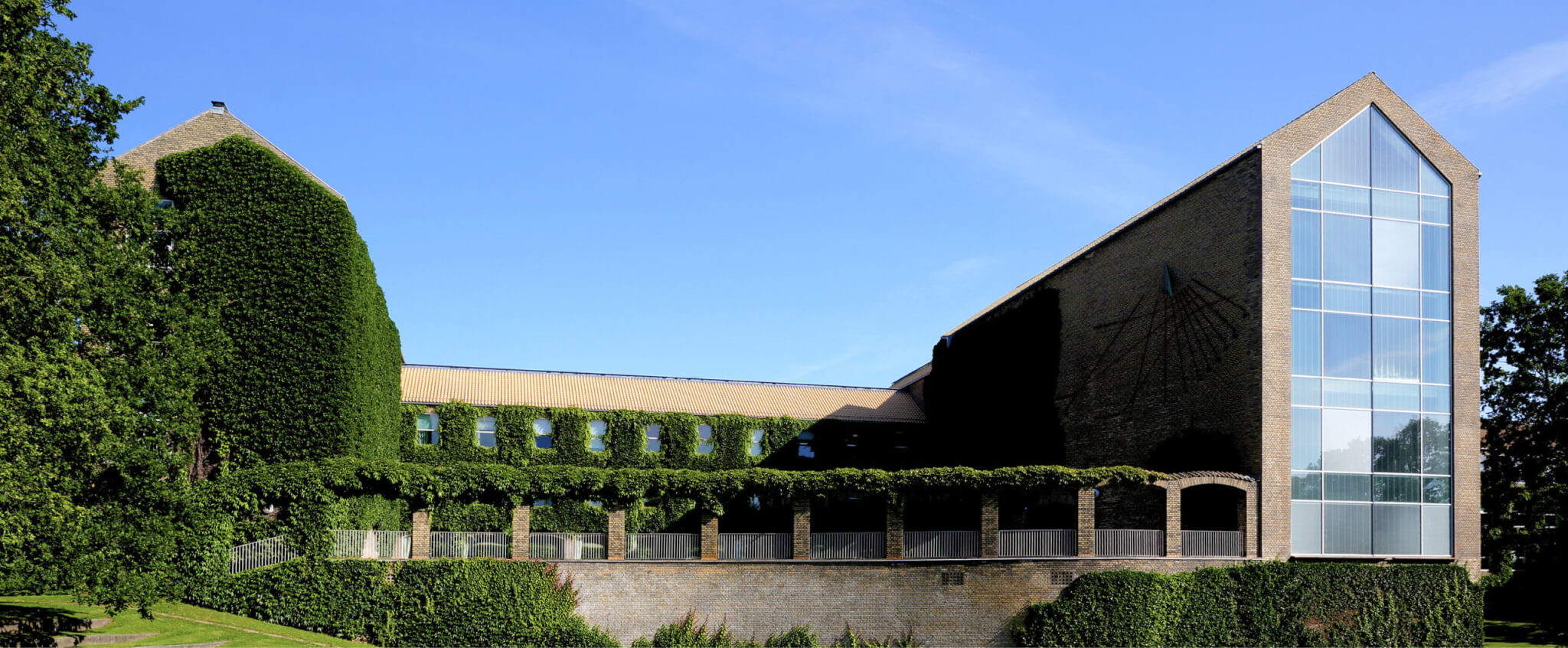 We host an annual workshop on constructive journalism for an international cohort of graduate students in Aarhus.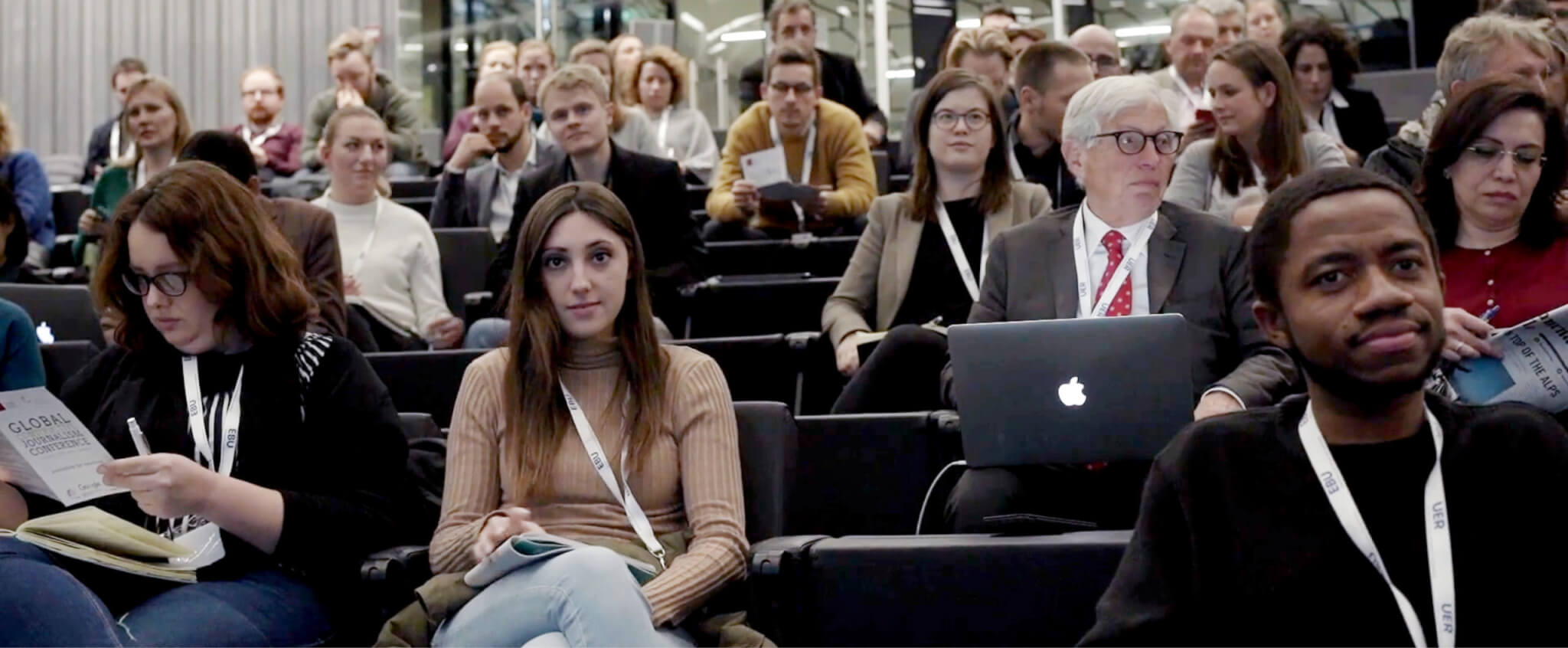 The university includes constructive journalism throughout its curriculum, which focuses on practical skills.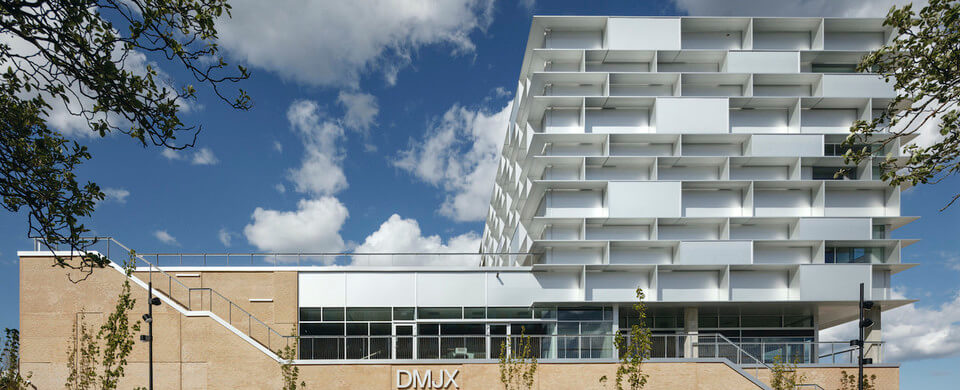 A course led by a former Constructive Institute Fellow focuses on our first pillar, finding solutions, while other sessions focus on dialogue journalism.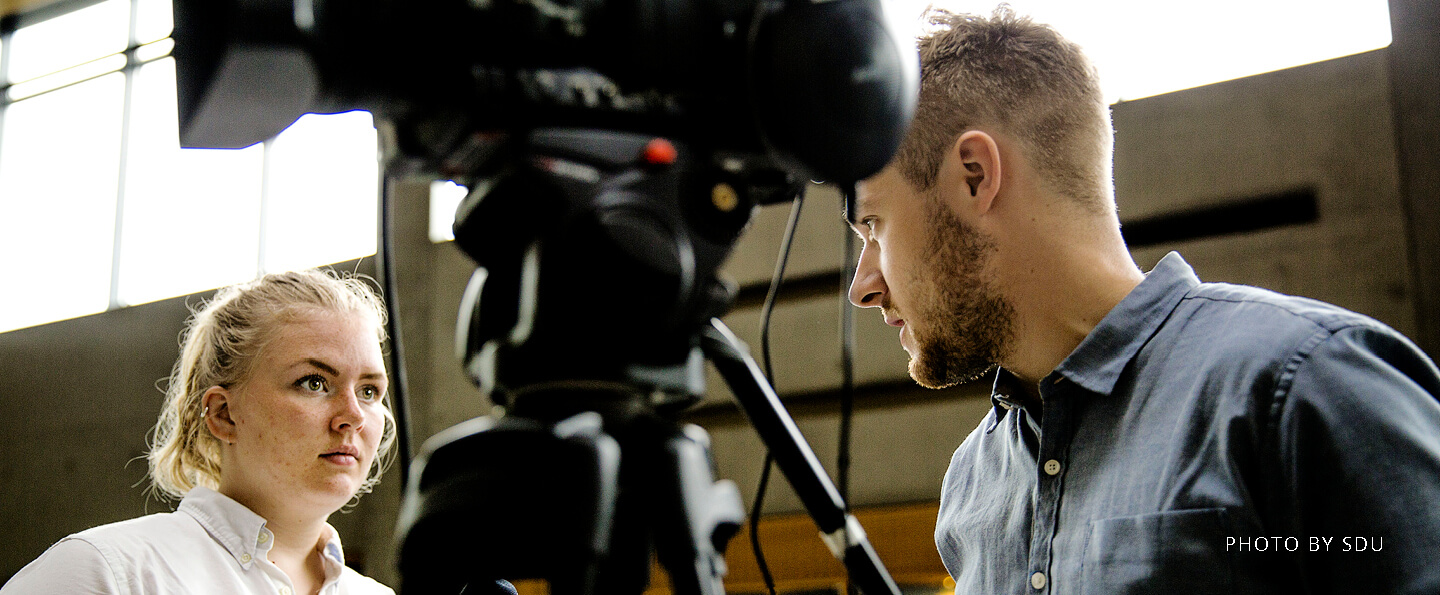 In one course, students differentiate between news structures, including "classical critical" and "innovative constructive" stories.