The Constructive Institute is an independent center at the heart of the global constructive journalism movement. Our mission is to change the global news culture – to help journalism help democracy. We work to combat the trivialization and degradation of journalism by emphasizing reporting that is more solutions-focused, balanced and connects society.
Located at Aarhus University in Denmark, we help journalists and news organizations apply constructive reporting through a best practices portal, our fellowship program, reporting projects and independent academic research.

The Constructive Institute was founded in 2017 by Ulrik Haagerup, an investigative journalist who spent two decades leading top newsrooms across Denmark.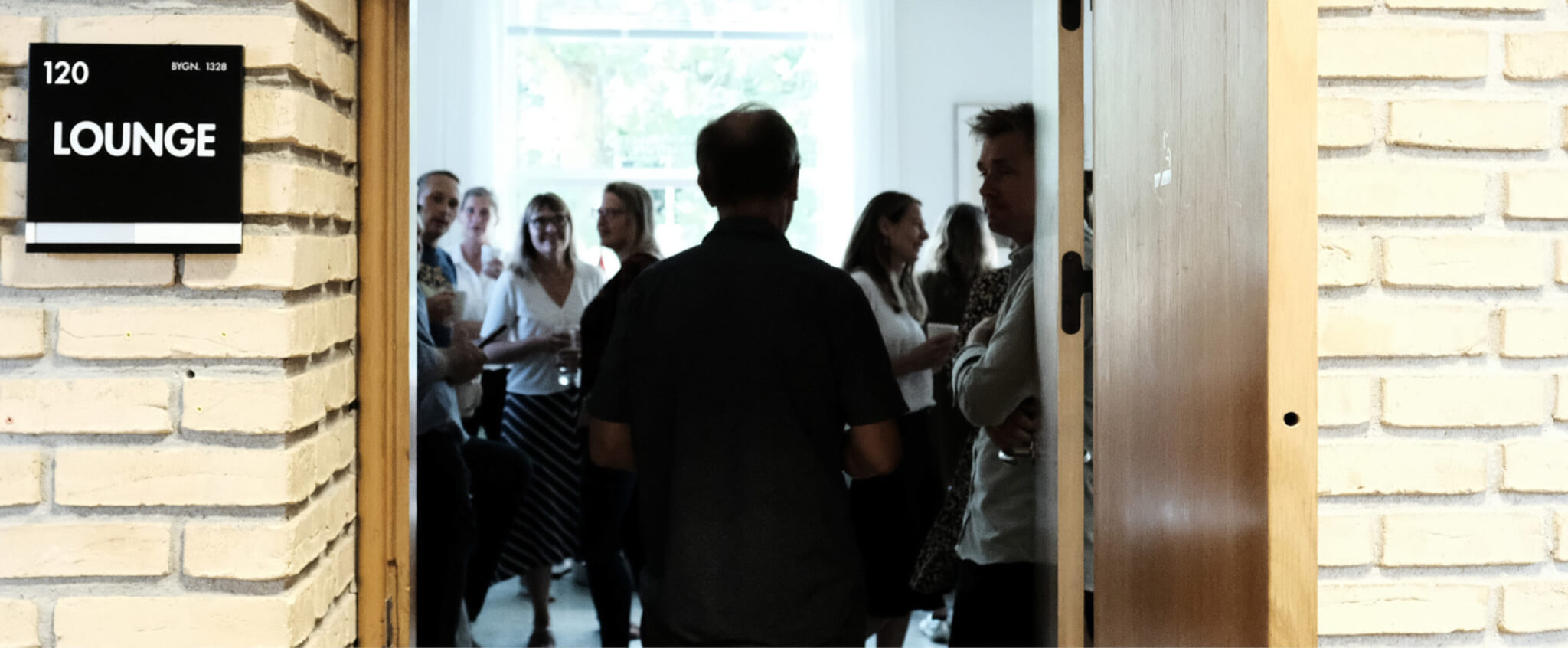 Each year, 10-12 media professionals spend an academic year at the Constructive Institute in Aarhus, Denmark, working on an individual project related to constructive journalism.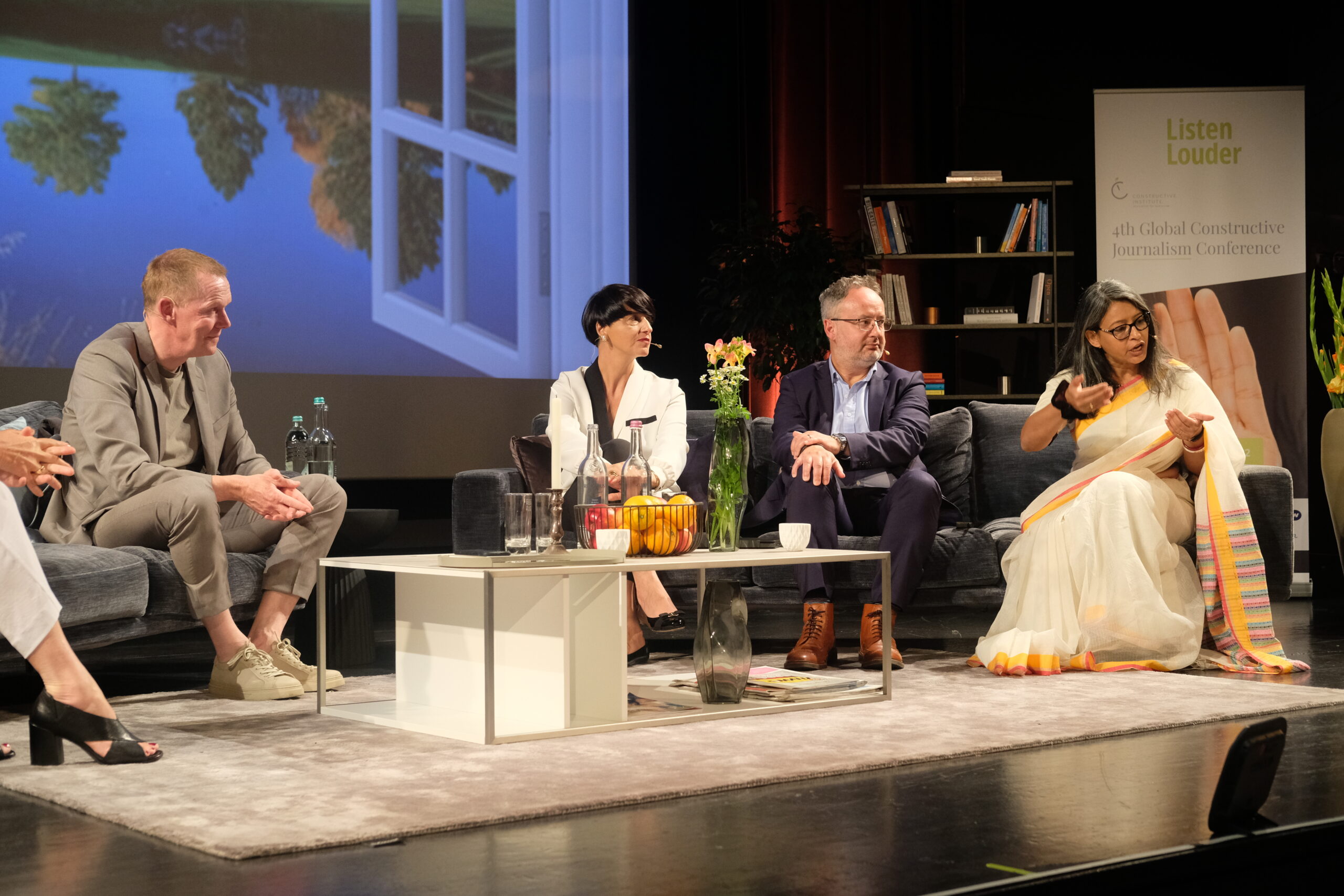 We share the latest Institute updates, information on our events, conference and award, as well as news from around the constructive journalism network.

The Constructive Institute is a philanthropically funded nonprofit organization.
Meet our donors
The Constructive Institute has been funded by a number of foundations and private corporations, including the Tryg Foundation, Aarhus Stiftstidendes Fond, Den Fynske Bladfond, the Helsingin Sanomat Foundation, Politiken-Fonden, Nordea Fonden, Google Digital News Initiative and KL.
To ensure the independence of the institute, it has been established as a foundation with a board and advisory board composed of journalists, media professionals, experienced former politicians, and academics. The board oversees the strategic development of the institute and ensures the effective use of financial resources. Find our principles for fund management here.