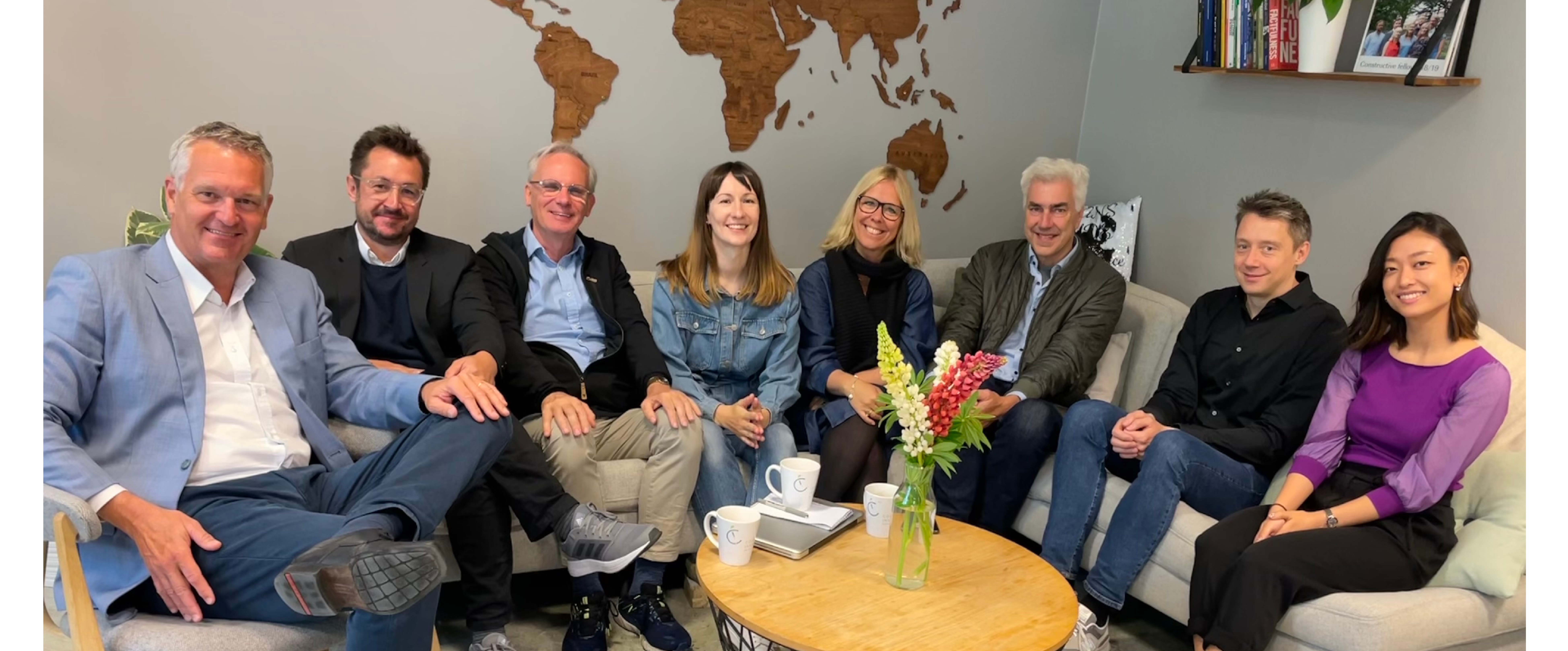 Tool Box
Booklet – How journalists can counter polarization
How can journalism help reduce polarization through constructive discussions and innovative news formats?
This concise booklet proposes various ways in which journalists can reduce polarization. It is intended to be a handbook of practical recommendations.
Chapter two takes a brief look at the causes of polarization, the consequences for society and democracy, and the challenge this poses for journalists.
Chapter three is the core of the booklet, containing examples of good practice from around the world.
Chapter four works as an eclectic mix of tools for journalists, from ones aimed at increasing public engagement to ones that help in moderating televised political debates.
Chapter five brings everything together in a novel concept, a "turbine of constructive conversation" (see more further below)
The hope is that this booklet will promote discussion about how journalism can reduce polarization and reinforce democracy.
Epinion Study on attitudes to news and journalism
On public attitudes towards news and journalism 
This report investigates the publics' attitudes towards news and journalism in Germany, the UK and Denmark. The research looks specifically at people's experience of the debate culture, how the participate themselves, and how the media should moderate political debates. It aims to gauge people's attitudes towards news, and prompts new discussions about journalism and debate formats.
The study has been conducted by the Danish analytics company Epinion based on questionnaire developed in collaboration with Constructive Institute. All date collection and analysis in the report has been made by Epinion, who is also responsible for writing up the report.
Turbine of constructive conversation
The turbine of constructive conversation 
What exactly do you need for a constructive conversation? How will it succeed in your journalistic context? These were some of the questions the Explorers asked themselves and each other.
The lessons learnt by the Explorers have been brought together in a new model, a "turbine of constructive conversation", one that seeks to provide orientation, inspiration and serve as a checklist when developing new formats. The "turbine of constructive conversation" is intended to help generate sustainable energy for society and democracy. Journalists are, at best, constructors of such turbines. But they are also called upon to keep them running, to maintain them, or to repair them when a part ceases to function.
Use this turbine to help inspire, orientate and set new guiding set of values when developing new formats in your newsroom.
Video Archive
Below you can listen to a small interview with Ewen MacAskill, former explorer at Constructive Institute and Guardian Editor, who was participating in a panel on the Listen Louder project at Constructive Institute's 4th Annual Global Constructive Journalism Conference in Bonn, Germany.