Listen Louder – Bonn, Germany
4th Global Constructive Journalism Conference
It's time we began to "Listen Louder"
As polarization becomes the next pandemic, journalists need to listen louder. Listen to the audience, asking us to provide truth and understanding. Listen to best practices of innovative journalists, rethinking the role of news reporting at a time of eroding trust in democracy, media and politics.
Join us for free and help us find the answers to questions such as:
How can journalists be moderators of the public conversation?
What can journalism learn from other professions: the marriage counsellor, the hostage negotiator and the psychology professor?
How can we create dialogue in a room of conflict, and not dig ditches deeper?
How do we cover war and conflict constructively?
How can news media combat climate fatigue?
… and much more!
Register For Free Here
Wednesday June 22nd – 9.00 – 18.00
CONFERENCE SPEAKERS
The conference will bring together key players with the potential to impact the future of journalism from all over the world.
Among others we will be hearing from …
Need more reasons to join?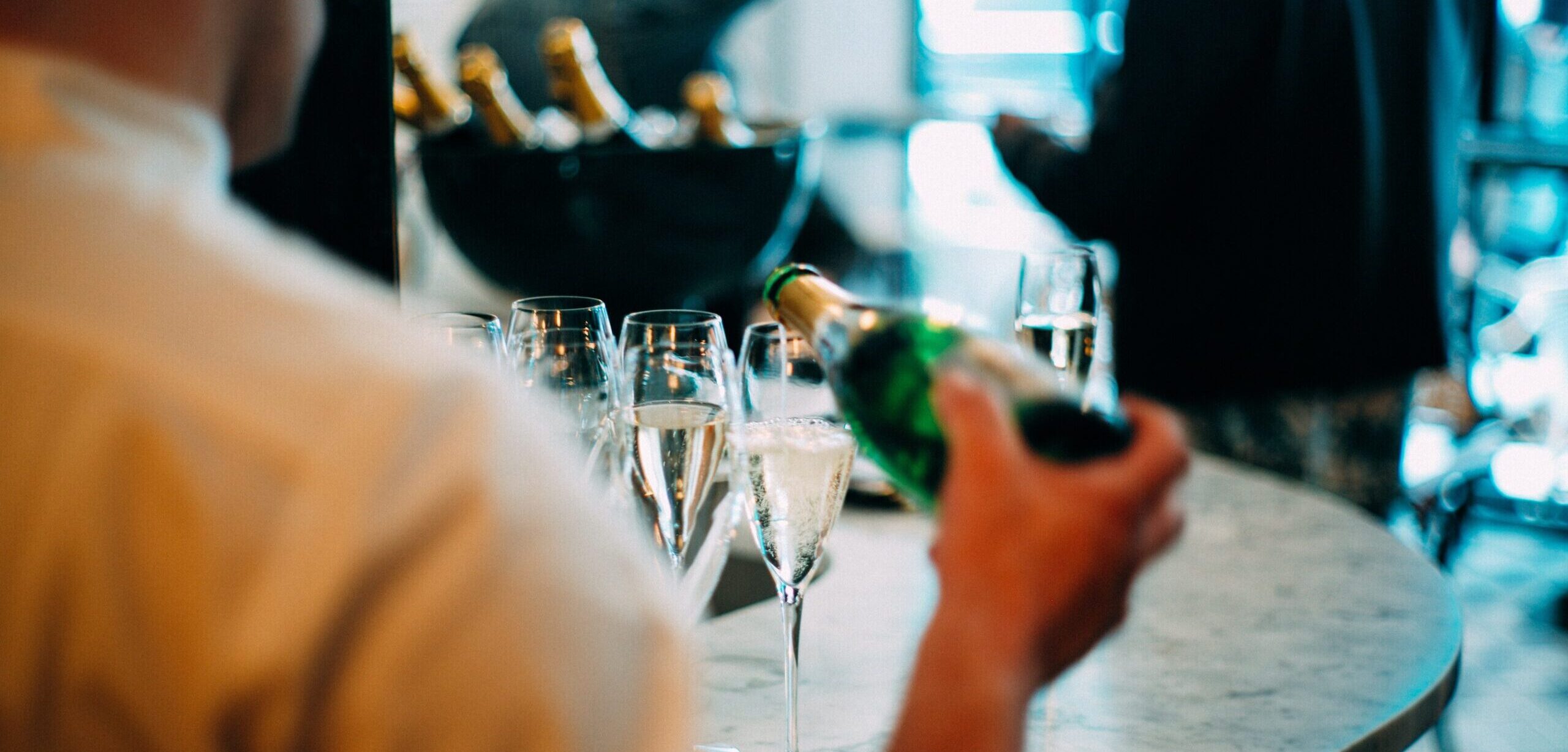 DRINKS RECEPTION THE EVENING BEFORE AT THE ROOFTOP OF THE BONN INSTITUTE FOR SPECIAL INVITES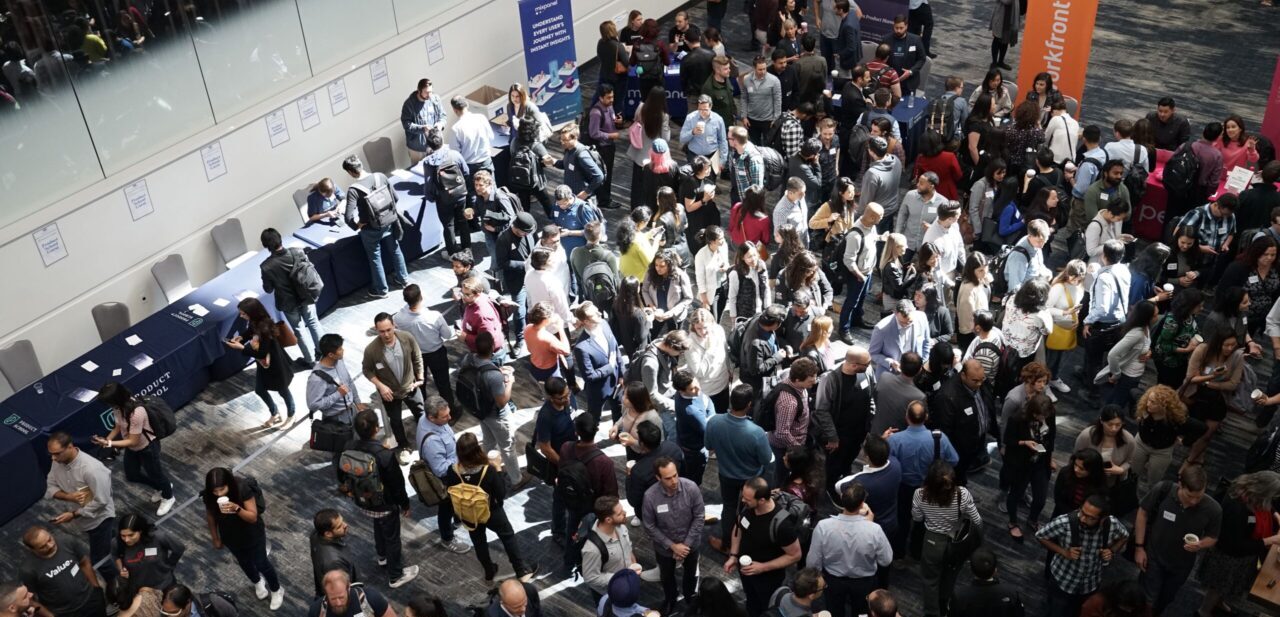 MEET BRILLIANT JOURNALISTIC PROFESSIONALS FROM ALL OVER THE WORLD