Lessons from local media elections
A democratic experiment in the lead up to the local Danish elections. Exploring ways that the news media, candidates and citizens can play a more constructive role in the election process.
"Can a democratic election deal with ideas, visions and plan for a better future? Or do media attention and political focus in debates really need to find inspiration from boxing and warfare?"
– Ulrik Haagerup, CEO, Constructive Institute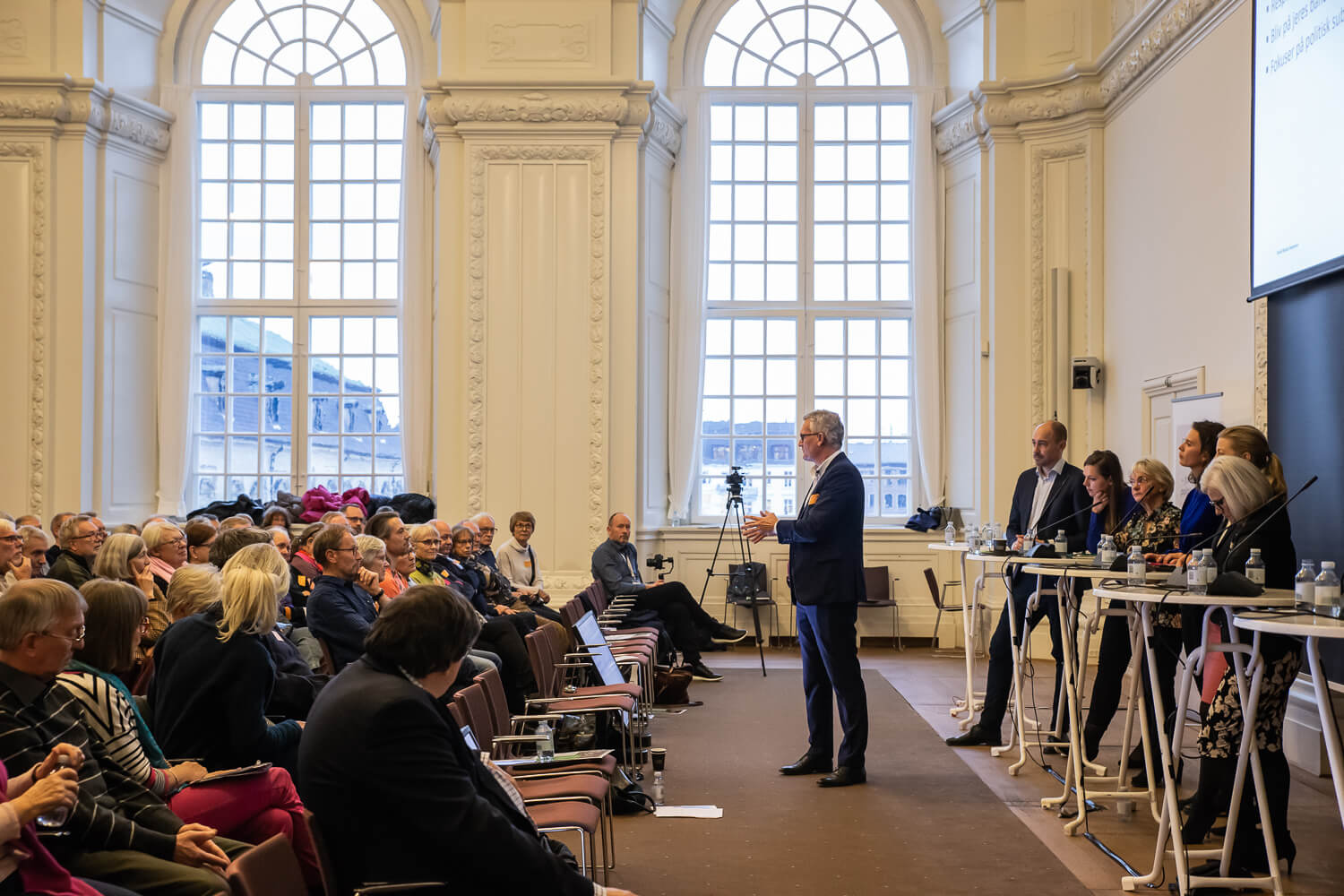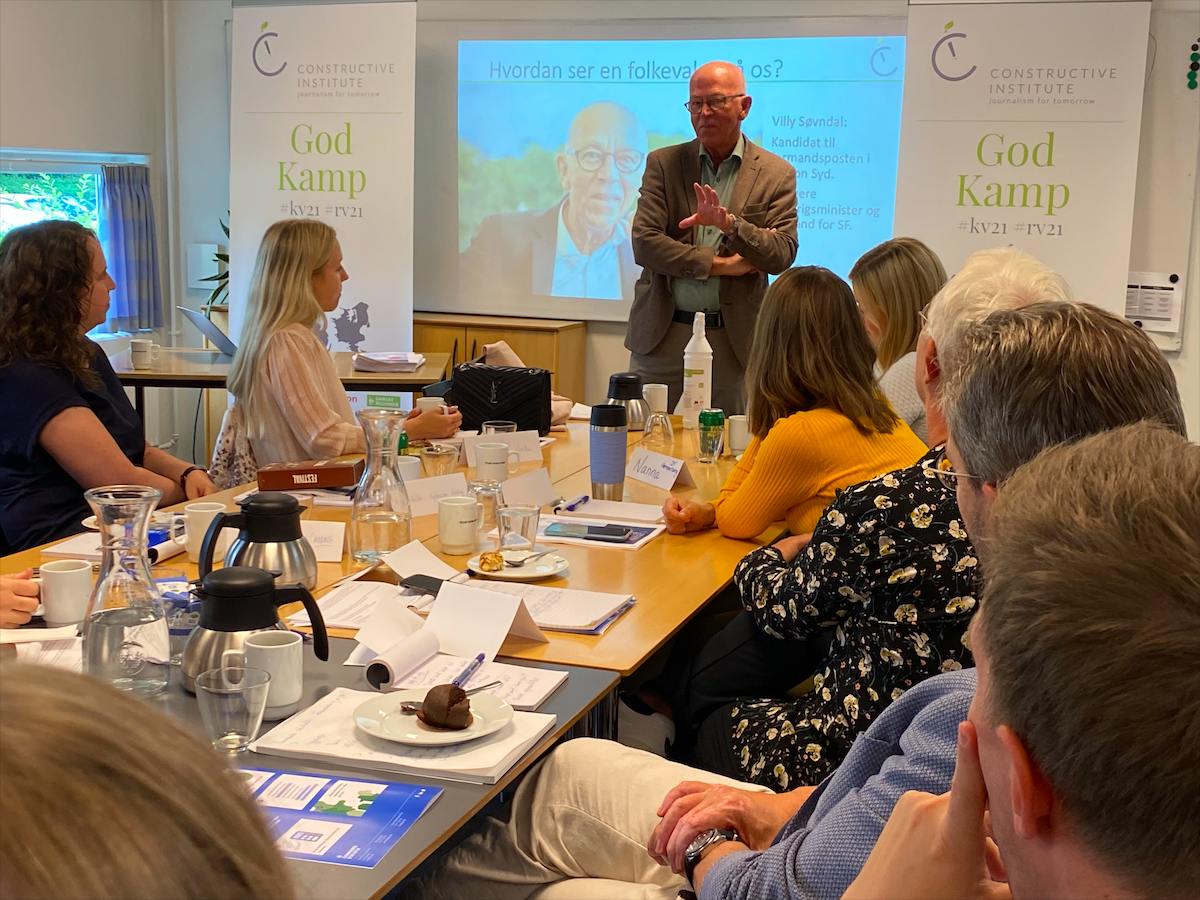 The project has 3 key elements
Workshops for news reporters in each of the five regions of Denmark -key facts, voters' views and tips and tricks on constructive election coverage.
Democratic bootcamps for all political candidates in Aarhus and Randers – how to debate difficult priorities in a constructive way.
Three major public debates

with local news organisations

Jyllands-Posten and Aarhus Stiftstidende and the Folkeuniversitetet – can the incentive structure in a political debates be changed?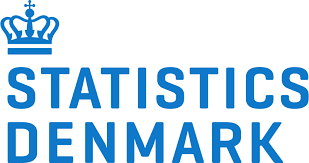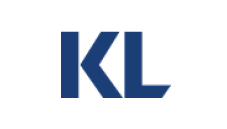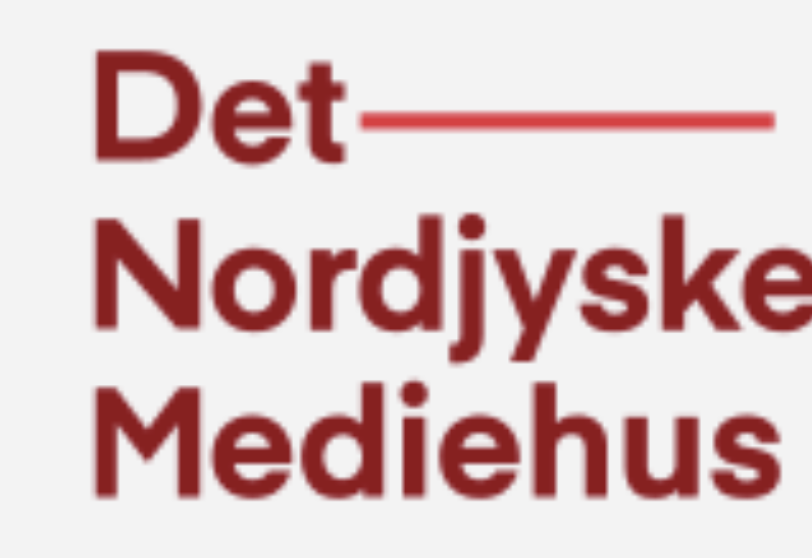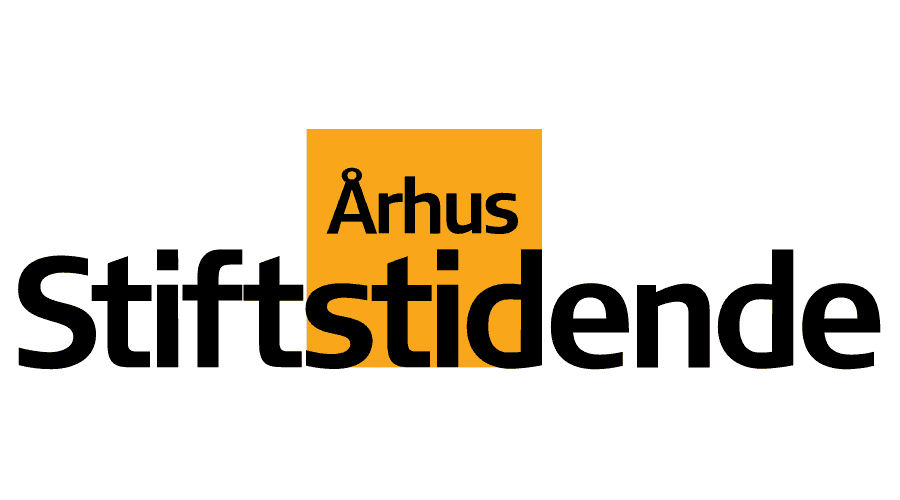 Research Insights on Danish news consumers
Constructive Institute comissioned Danish analytics company Epinion to conduct an independent and representative study on "news experiences and opinions" among more than 2000 Danish citizens.
Epinion Report