Local tv-station Covers the Constructive Debate in Aarhus
Local tv-station Covers the Constructive Debate in Aarhus
TV2 Østjylland reports live from the debate at Aarhus University interviewing the panel about problems within media and politics. Watch the news report here.
What is the solution to the polarised media landscape and why is the public fed up with politics. That was some of the issues discussed among politicians, journalists and people from Aarhus at the third constructive debate, taking place at Aarhus University thursday evening.
Below you can watch the live news report from the local tv-station TV2 Østjylland. Here MP Morten Østergaard (RV), MP Nicolai Wammen (S) and the Editor-in-Chief of Danish newspaper Jyllands-Posten Jacob Nybroe are confronted with the problems within the field of media and politics and are asked about possible solutions.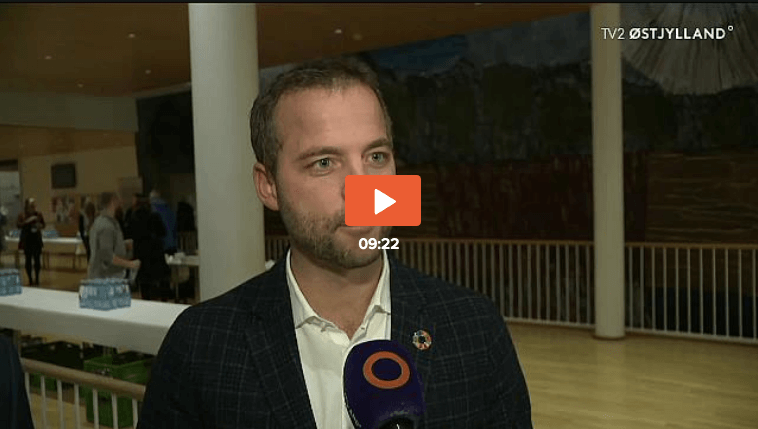 There will be two more debates next week:
Kolding, Monday 26th of November
Odense Wednesday 28th of November
The debates are supported by Trygfonden and hosted by Constructive Institute, Folkeuniversitetet and Folketingets Presseloge.
Click here for more information.
Here we collect our latest news in order for you to stay updated on everything constructive institute, constructive journalism and constructive fellowships.
Other News