New Director of the Constructive Institute Asia Pacific appointed
Professor Stan Grant has been appointed as the inaugural Director of the Constructive Institute Asia Pacific in the Faculty of Arts at Monash University in Melbourne, Australia.
"We are proud to launch Constructive Institute Asia Pacific with headquarters at Monash University in Melbourne. And the new director Stan Grant is one of the global lighthouses of trustworthy journalism with a long media career which includes positions as correspondent and anchor, " says founder and CEO of Constructive Institute, Ulrik Haagerup.
Stan Grant's journalism career covers four decades. He is a three-time Walkley award winner, and he as been a news presenter with Channel Seven, CNN, SBS and the ABC. Furthermore he is an award-winning author of several books, including 2023's The Queen Is Dead: Time for a Public Reckoning.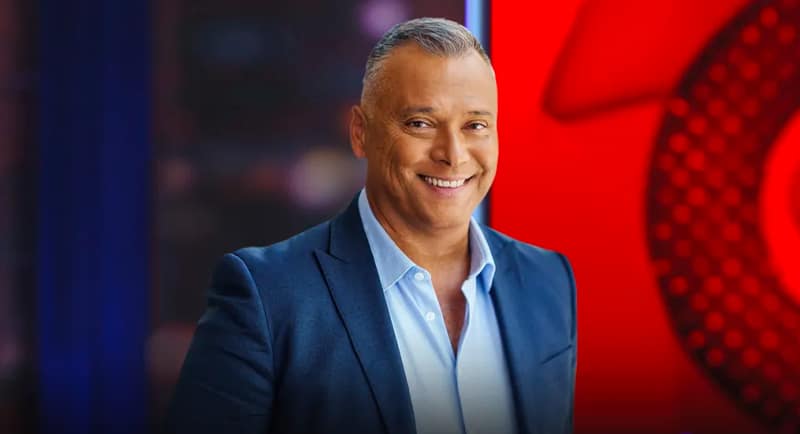 Changing the global news culture
Last year with German Media partners Constructive Institute, located in Aarhus, Denmark, opened a hub in Germany; The Bonn Institute. With the opening of the Asia Pacific Hub the hope and ambition for The Constructive Institute is to reach out to new audiences overseas.
"This is yet another step on the mission to change the global news culture and to help journalism help democracy trough more focus on stories on nuances, dialogue and inspiration to solutions to societal problems. And Monash University is one of the best universities in the world with campuses all over Southeast Asia, Ulrik Haagerup underlines.
The new CI Hub is set to open in Australia from 2024.