Three new constructive fellowships and William Demant Foundation
Listen Louder
A new long term partnership between Constructive Institute and William Demant Foundation gives a Danish journalist or editor a chance to focus as part of the Constructive Journalism Fellows Program at Aarhus University in ways in which news media can moderate the public conversation.
Chairman of William Demant Foundation Lars Nørby Johansen is pleased to support the ideas behind Constructive Institute with a long term partnership:
"Not only do we hope to give some of the best minds in journalism time to reflect and find new tools and new incentive structures in debates in both older media and on new platforms. We also hope that the findings can be shared throughout the media landscape. The art of listening and not just shouting is more than ever important for our democracies."
"The incentive structures in traditional media have for years favoured the most loud, the most rude and the ones with the most likes. With the new William Demant Fellowship we give some of the most innovative people in journalism time to find how the more thoughtful and introverted also get a voice in the public conversation run by news media," CEO and founder of Constructive Institute Ulrik Haagerup explains.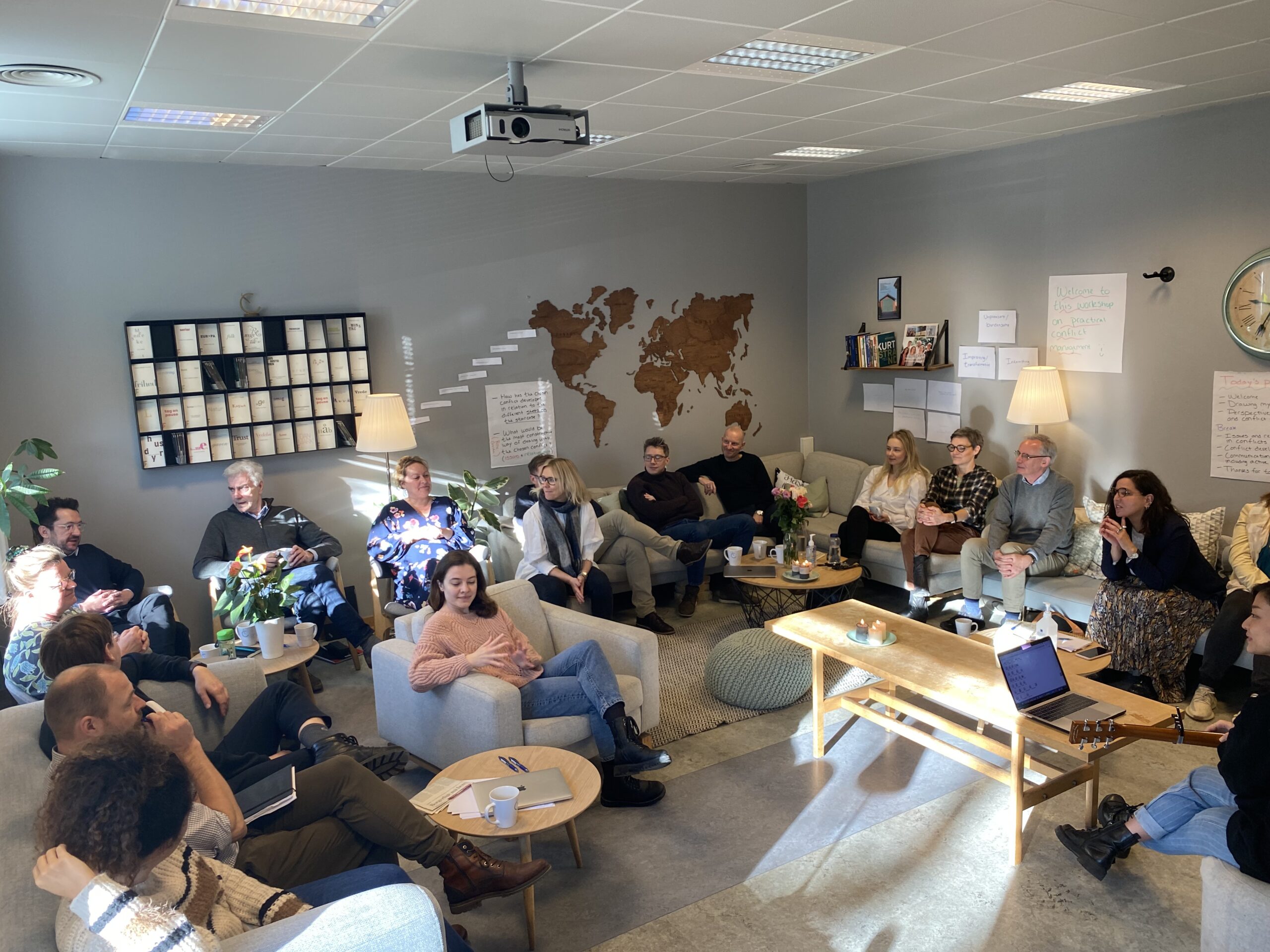 The new fellowship at Constructive Institute supplements new partnerships with Industriens Fond, which supports media people specializing in sustainable production, and the Novo Nordisk Foundation, which increase their partnership from two to three annual fellowships with a new annual offering to a journalist giving a chance to specialize in life sciences.
In total 12 new fellows will start at Constructive Institute in late August bringing the total number of fellows since 2017 up to 62. 
Applications are accepted from March 6th with deadline on April 19th. 
About the fellowship
The fellowship program aims to give talented media professionals, with a potential to influence the future of journalism, access to an academic bank of knowledge at a top class university for the duration of an academic year.
Constructive Institute News
Here we collect our latest news in order for you to stay updated on everything constructive institute, constructive journalism and constructive fellowships.
All news articles