A number of organisations and individuals around the world are working hard to change the news culture and support journalists to find new approaches. Below is a list of the news rooms we believe are implementing innovative constructive approaches in their articles, programs and work culture.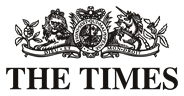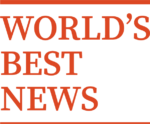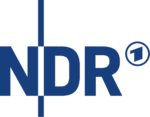 Constructive News Organisations
If you think your organisation should be on this list we'd love to hear from you. We are always interested in connecting with news organisations innovating constructive news approaches. Contact our Head of International Projects and Programmes Cynara Vetch.
Contact now